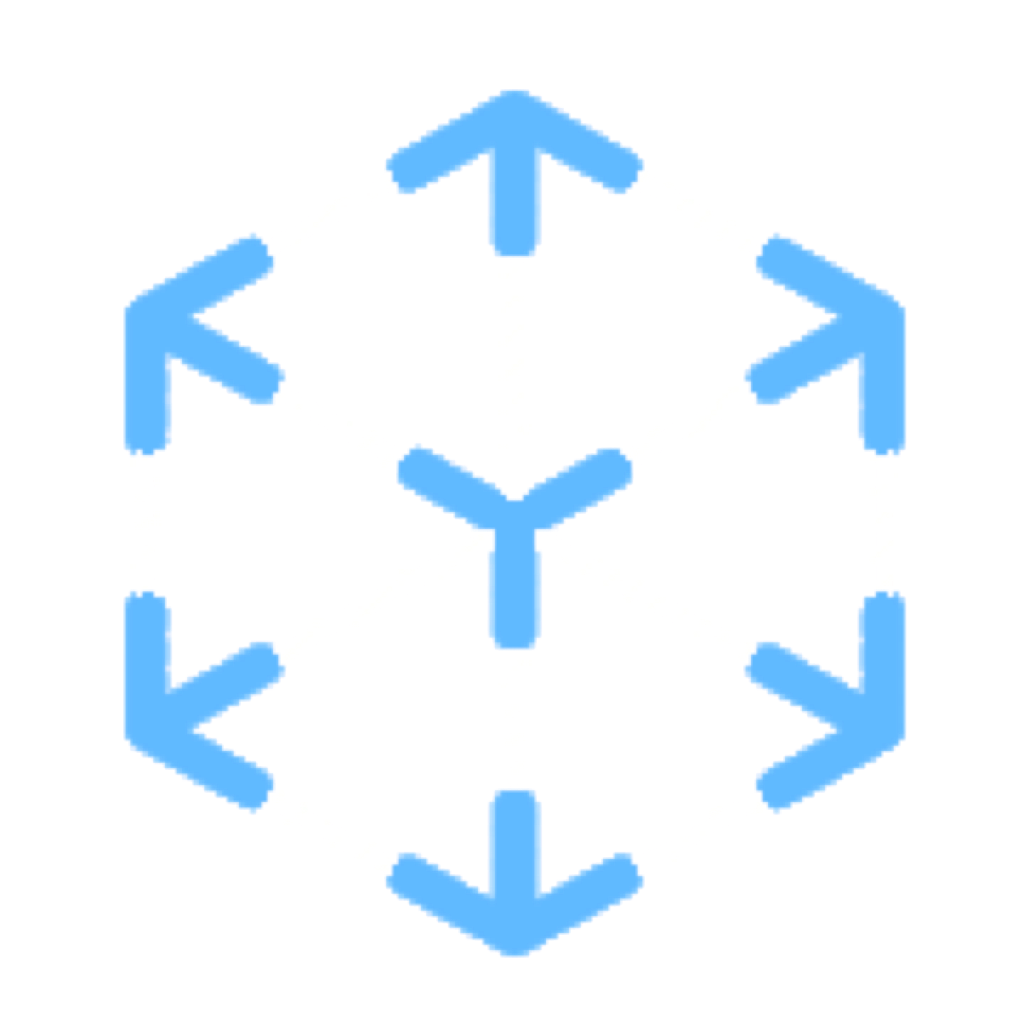 Building Augmented™
Experience your BIM models in Augmented Reality
Upload your IFC files and we prepare them for Mobile Augmented Reality in multiple sizes, as it is crucial for smooth loading in AR: small, medium and full - and of AR types: glb and usdz. View them in AR Quick Look on iOS devices, in ARCore Scene Viewer on Android devices and even on your Magic Leap.
The models are generated in scale 1:10, just right to experience the model on your office floor or table in Augmented Reality.
Please login to upload your files. Try 30 days free. Afterwards $4.99 per month.